About Mahaweli Tours & Holidays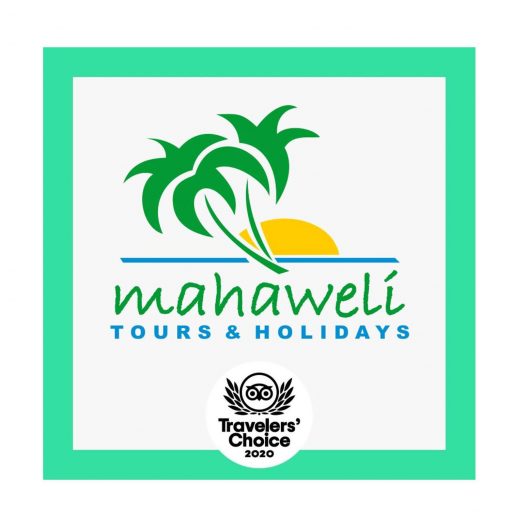 Mahaweli Tours & Holidays (Pvt) Ltd commenced it's operation year 2009 in Kandy, the Hill Capital of Sri Lanka to cater the growing needs of transport & tour requirements in the region. Initially company started as a cab service with unique approach to provide high quality vehicles with best service at affordable rates. With the development of the country's situation we have expanded our services as a tour operator too. Now we are catering to the both local foreign customers to full fill their transport / travel requirements. That has made us one of the leading tour agency in Sri Lanka. We are based in Kandy and around 50 vehicles on service to offer the best possible service. As a leading tour agency in Sri Lanka, We chauffeur driven vehicles & on self-driving basis. Experience tour guides are available and we can help you to plan your trip in Sri Lanka including hotel reservations. 
Mahaweli offers 24 hours per days service through out the 365 days of the year.
Sigiriya Rock Fortress Tour
Mirissa Whale Watching Tour
Places to Visit in Sri Lanka