In this post, we are going to bring you the information to choose the best time to visit Ella, Sri Lanka. Before we move into the topic, let us give you some brief information about Ella.
About Ella
Ella is a small town in the Uva province of Sri Lanka. It is situated 216km (kilometers) away from Colombo. The distance between Kandy and Ella is 136km. You can either visit this beautiful city by train or by any kind of vehicle. Ella is a mountainous city with an elevation of 1041m.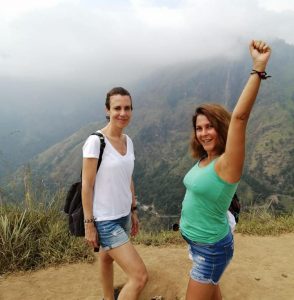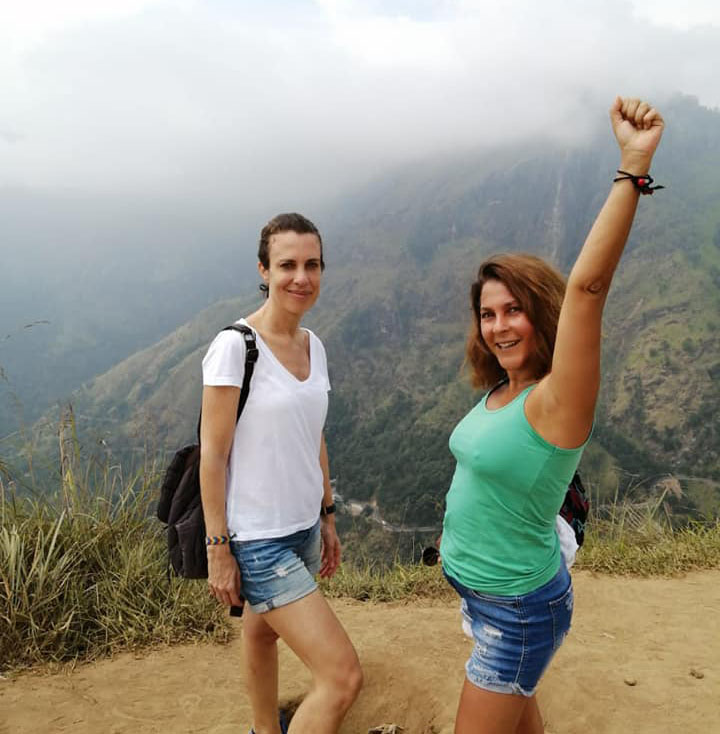 The Kandy to Ella train trip is considered one of the best railway journeys in the world. It takes around seven hours and crosses greenish tea plantations, mountains, rivers, forests, and bridges. The view is absolutely amazing and you will never forget that memory. Ella is a tourist-based city where you can do many activities. You can do hiking, trekking, adventure activities, and waterfall watching in Ella. There are so many accommodation and other facilities available for visitors too.
Places to visit in the Ella area:
Nine Arch Bridge
Ravana Falls
Ella Rock
Diyaluma Falls
Climate of the Ella;
Climate is an important factor that you should consider before going on any kind of trip or tour. If you are thinking about the best time to visit Ella, the given climate information will be important.
The average annual rainfall of the Ella area is around 1750mm. The July to November time period is considered the rainy period for the area, while October is the wettest month. March is considered the driest month. But you can expect fewer rainy days in the January and February months.
The average annual temperature of Ella is between 18 and 22 Celsius. January is the coldest month, while April is the warmest. Anyhow, Ella is a place where you can always expect a friendly temperature. The wind speed is much higher in the June, July, and August months. As well as that, March is the month with the highest sunshine hours.
What is the best time to visit Ella?
After considering the above climate information, we can suggest that January to March is the best time to visit Ella. However, climate is not a big issue when selecting the best time. But you can visit Ella throughout the year.
If you have already decided on your best time to visit Ella, then you can plan your Ella City Tour with Mahaweli Tours & Holidays. Call 077 711 1553 or email info@mahaweli.lk for more information.
.
.
(Please visit our Mahaweli Pinterest Page for more pictures about Ella City)