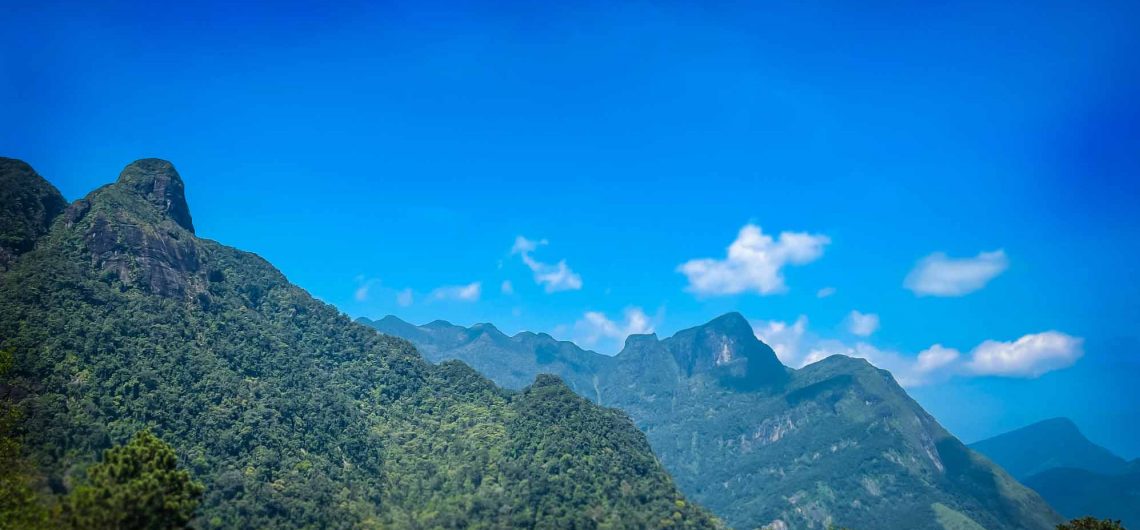 Possible Starting / Pick-up Locations :
Wasgamuwa, Polonnaruwa,Sigiriya, Dambulla, Mathale, Kandy, Mahiyanganaya, Pasikudah  (You can let us know your exact location for us to check and confirm the possibility)
Duration : Safari Tour will take around 3 ½ on average.
Tour Type : A private tour. Vehicle and the Guide / Chauffer guide are dedicated to you / your group. Safari tour will be done by an off road vehicle and traveling to the starting point and back will be done by Comfortable Car / Van / Mini coach.
This is a tour particularly designed for adventurous trekkers who come from all over the world. We will provide a guide for you who will communicate with you in English. If you require language specific guides, that can be arranged upon special request. We will provide our excellent guides who provide you with sufficient knowledge about the local area and give you instructions about the hike. They will be with you throughout, to help you go through the trails without missing out. This should be a must in your itinerary as it will show you the opulent nature of the country.
Knuckles Mountain Range: Location, weather, hike!
Dumbara Mountain range is another name for Knuckles mountain range. The range is located off Kandy and is surrounded by Mahaweli River on the South and East. The range has gotten the name 'Knuckles Mountain Range' is because it looks like knuckles of a clenched fist if looked at, from different parts of the city.
The range comprises of grasslands, lush greeny forests, and steeps that cover in waterfalls and streams. It is indeed a paradise for trekkers. The range is a conservation of World Heritage and there are still many places yet to explore. It is full of biodiversity and nature. Enthusiasts take up even a three to four day trek with the help of a guide to explore the beauty of this range.
There is a number of species of animals that are endemic to Sri Lanka. It is home to many mammals such as wild boar, deer, monkey and giant squirrel. 20 percent of the entire forest cover of Knuckles is endemic to Sri Lanka. It has gotten dry and wet pathana, savana, and evergreen forests. Because of the vast territory and forests, you will be provided a guide who will be with you the entire hike.
Knuckles is considered as one of UNESCO's heritage sites and a beloved spot for trekkers. It is tried by locals and foreigners alike, mainly to explore the vegetation and animal kingdom.
What a wonderful experience as a hiker, to experience one of the largest ranges in Sri Lanka!
The beautiful waterfalls that you meet on the way are a quick refreshment of energy. There is also a mini 'World's End' on one of the summits. There are more than 34 trails and each of them is different to the other. You will come across breathtaking views from if you take the trail from the south.
One of the best trails to take is Duwili Ella trail where this beautiful fall is hidden behind lush forests. The special feature of this is that it hides a cave behind it and allows travelers to get behind the waterfall to enter the cave. This is one of the most interesting things to do at Knuckles. For all of you, who are coming in anticipation and energy, save it all for this and you will not be disappointed.